Privacy Notice:
MAGIS Insurance Group LLC values your privacy and is committed to protecting your personal information. In order to transact business, we need to collect personal information such as license number, credit card information, social security number, and in some cases, medical information. Additional information may be collected from consumer reporting agencies, healthcare providers, employers and other third parties. This information will only be disclosed to insurers and other third parties when necessary, or when we are compelled to do so, to conduct normal business activities. Examples may include but are not limited to insurance company employees, wholesale brokers, claims adjusters, investigators, attorneys, mortgagees, leinholders, lessors, regulatory agencies.
MAGIS Insurance Group does not sell your information for sales or marketing purposes.
Legal Wording about Insurance Coverage only available in contract:
Insurance coverage for potential losses, accidents, or other incidents can only be determined by the terms and conditions in the contract at the time of the incident. No verbal or written summary, e-mail or other document can be construed to provide coverage on behalf of an insurer where none exists in the polic
Licensing information available upon request:
MAGIS Insurance Group, LLC and it's associates are maintain insurance licenses in many jurisdictions. This information is available upon request. Please contact rdavis@magisinsurance.com
CA Producer License #0D08043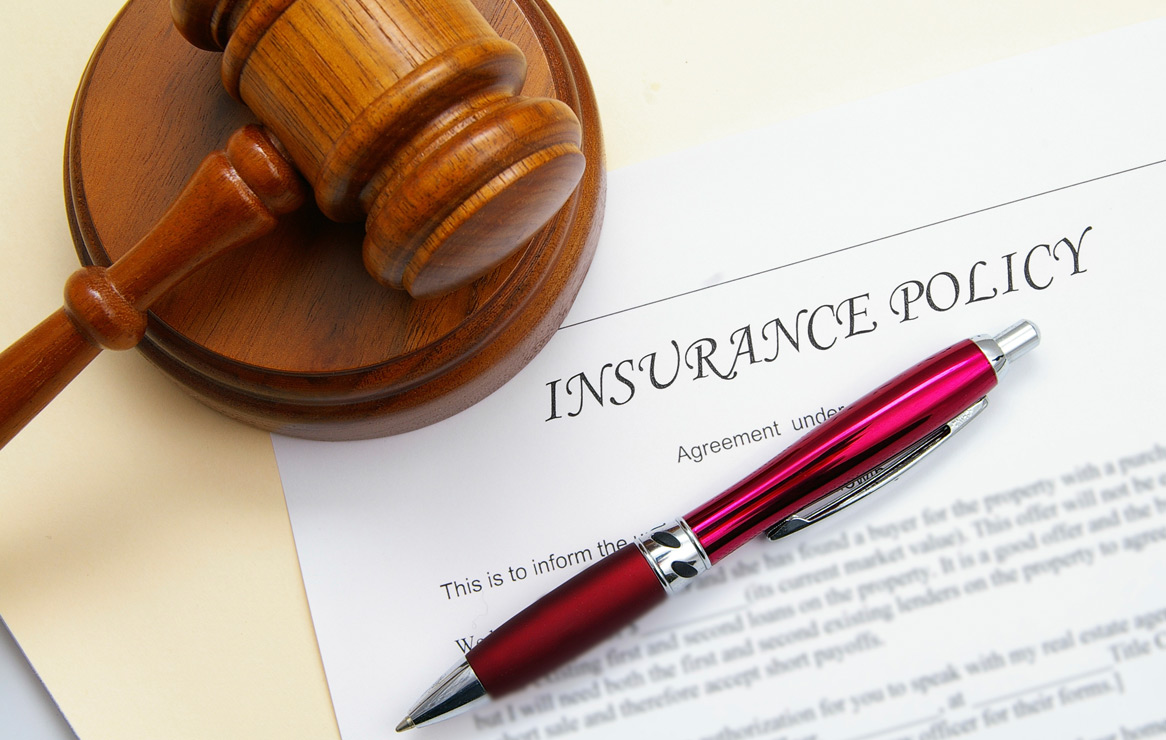 Compensation disclosure:
MAGIS Insurance Group LLC is an independent Insurance Agency and is compensated by usual and customary commissions set forth by insurers by type of policy, typically based on a percentage of the premium. MAGIS may receive additional compensation based on agreements with insurers related to premium volume and growth, client retention, profitability and other measurements set forth by the insurers.
MAGIS may also receive investment income on fiduciary funds temporarily held to be paid to insurers.