MAGIS: Personal Insurance
Successful individuals and families find navigating the world of asset protection can be complex.
At MAGIS, we understand that your risk profile is unique, and that complete coverage of life, home, and car demands more than a cursory review. We strongly believe that private insurance programs protect assets and that client relationships are essential to creating a comprehensive insurance program.
A foundation of many private insurance programs is Excess Liability, which provides insurance limits beyond the scope of primary liability policies. If a claim exhausts the limits of your primary policy, the Excess Liability policy covers the remainder, protecting you from larger lawsuits.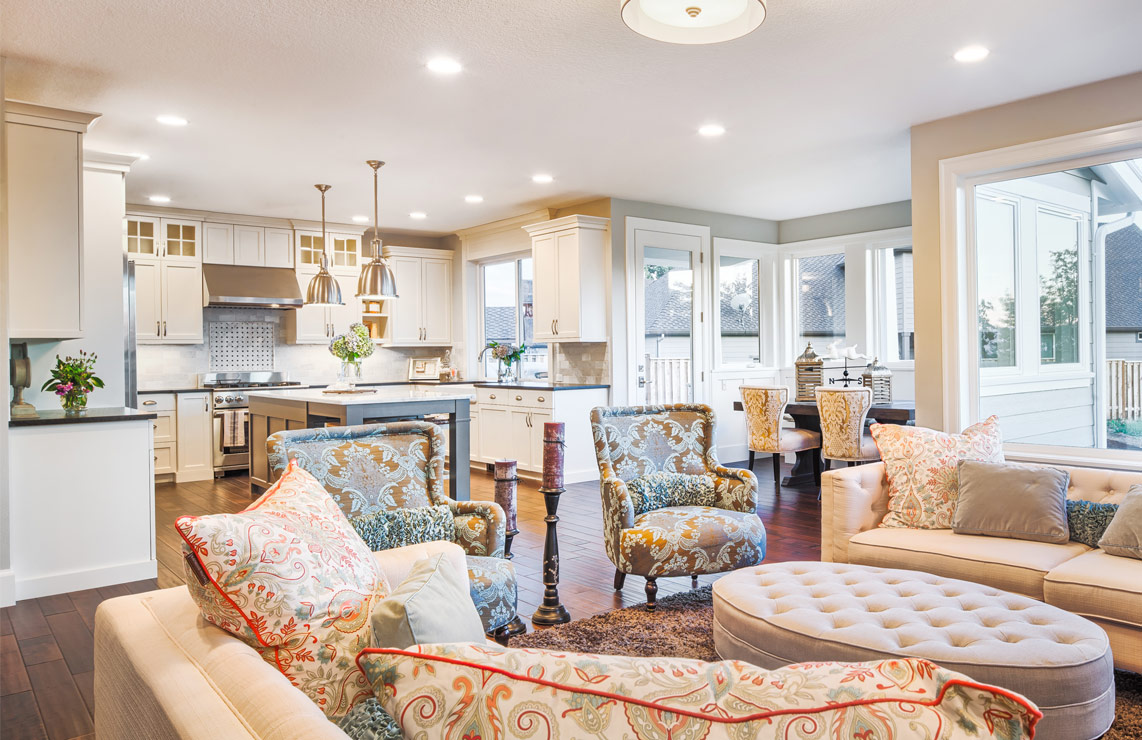 Ask yourself a few questions:
Do you know what assets are vulnerable if you are sued?
If you already have Excess Liability, is the limit sufficient for you and your family?
Is your Excess Liability reviewed to be sure it protects your entire insurance program?
To fully protect your assets, you need more than a policy—you need the kind of detailed advice and expert coordination that MAGIS provides. By working with you and an array of private insurers, we can help design a personalized insurance program specific to your needs.
MAGIS believes you should have a say in how your insurance dollars are spent, and that you deserve an insurance advisor who is willing and able to have these conversations with you. Contact us today, and let us show you how MAGIS does more to protect you.